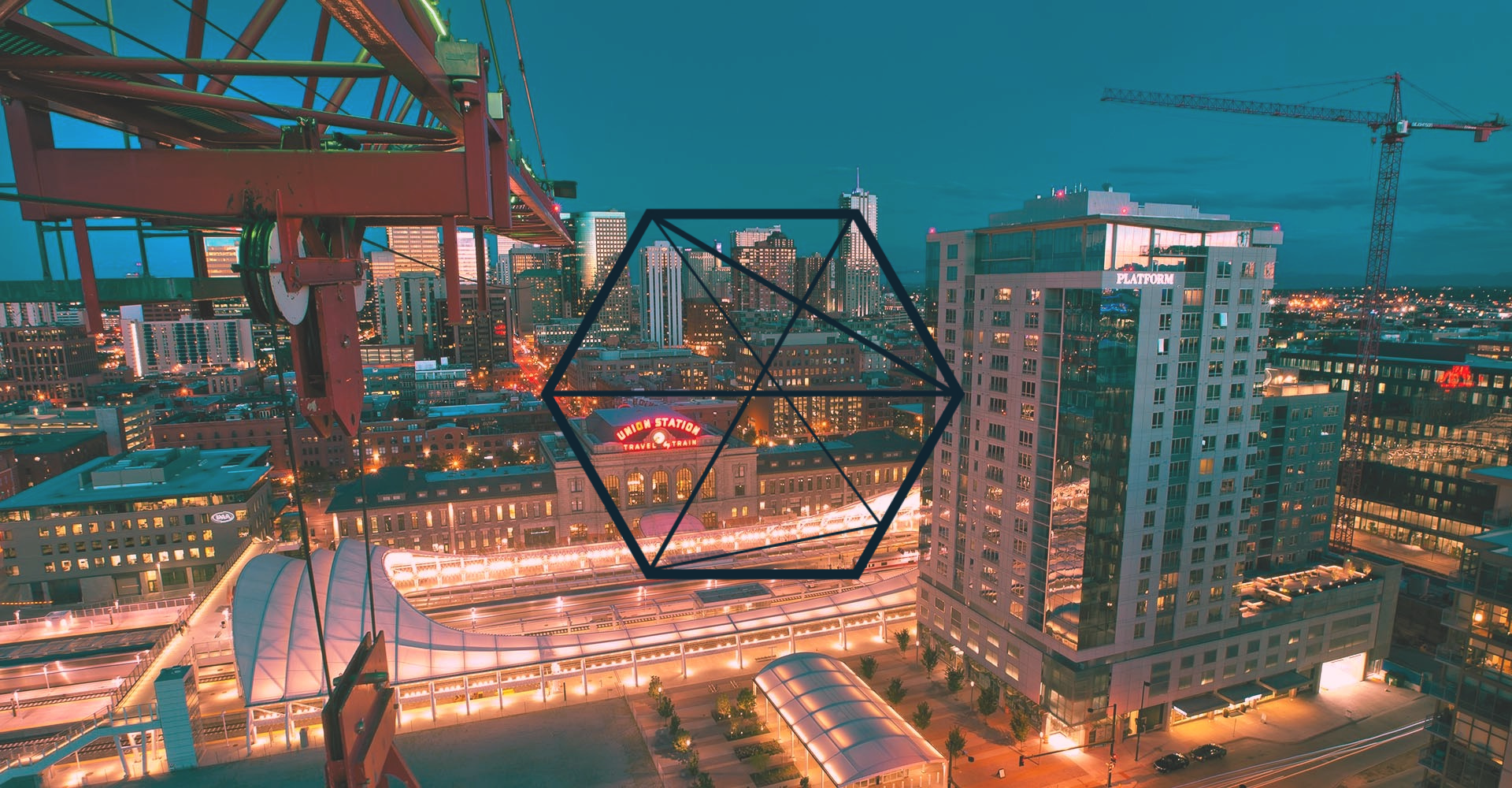 We can help you Build your Dreams
Serving Colorado's Construction Needs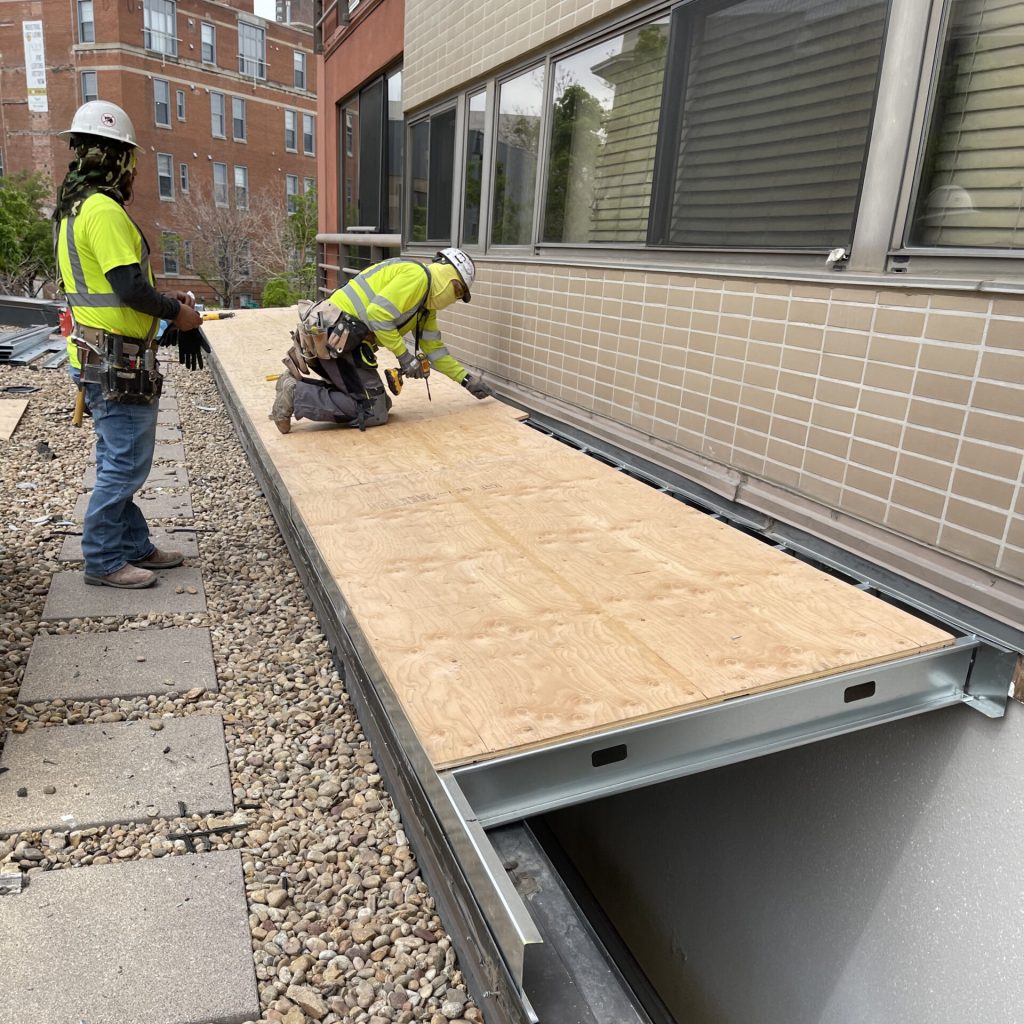 Our Services
Ground Up Construction
Tenant Finish
Construction Management
Pre-Engineered Steel Buildings
Let's get in touch
Wether you need help with the planning phase or are ready to start building
Our team can help guide you to take the next steps in your construction journey
Leave us a message on the form below and our team will reach out, to see how we can be of service to you
Our Mission
To turn our extensive construction knowledge and experience into results for our customers and partners, while fostering our passion for building.
"Impact Construction has illustrated its attention to detail, quality, and safety on several occasions. It is the policy of our company to strive for the highest safety standards. ImpactConstruction has met and exceeded our safety program. In addition, Impact Construction has been exceptionally accommodating when dealing with unforeseen conditions and potential change orders."

PJ Nied –
Nied Consulting Services LLC
Vallejo Urban Farms LLC – COO
"Impact stayed with the project and completed the building and all the
miscellaneous punch list items, all while under some extreme circumstances and never once balked at taking
care of everything IWS and/or CSU requested.
Impact Construction closed out their end of the project with little to no issues.
We would look forward to working with Impact Construction Services again on future projects as they get the
job done, are good to work with, and their quality is exceptional."

Austin Clements, P.E. –
Process/Project Engineer
Integrated Water Services, Inc.
Featured Work