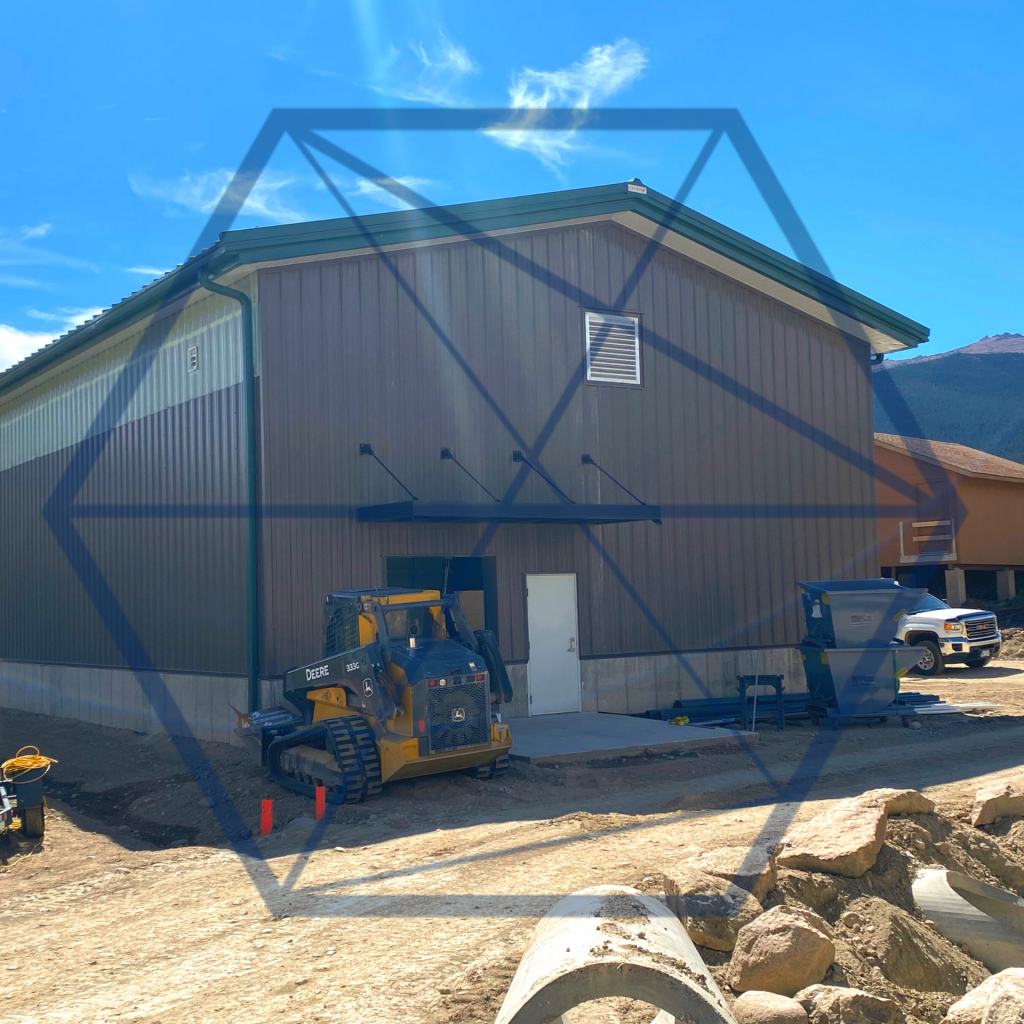 About Us!
Impact Construction Services provides General Construction Services to the Greater Denver Metro Area. The company delivers Ground up Construction Projects, Tenant Finishes, Pre-engineered Steel Buildings, and Construction Management Services.
Ken Patton founded Impact Construction after multiple successful Construction Companies.
The Company is also a distributor of Chief Buildings, becoming an excellent choice for clients looking to build a pre-engineered building, by offering a one stop solution for their steel materials.
Our Sister Company
Impact Construction Services is a direct partner of Impact Drywall, a framing and drywall subcontractor.
Having both of this Service Companies work as one, allows us better control when it comes to key aspects of your project. Such as scheduling and quality control.