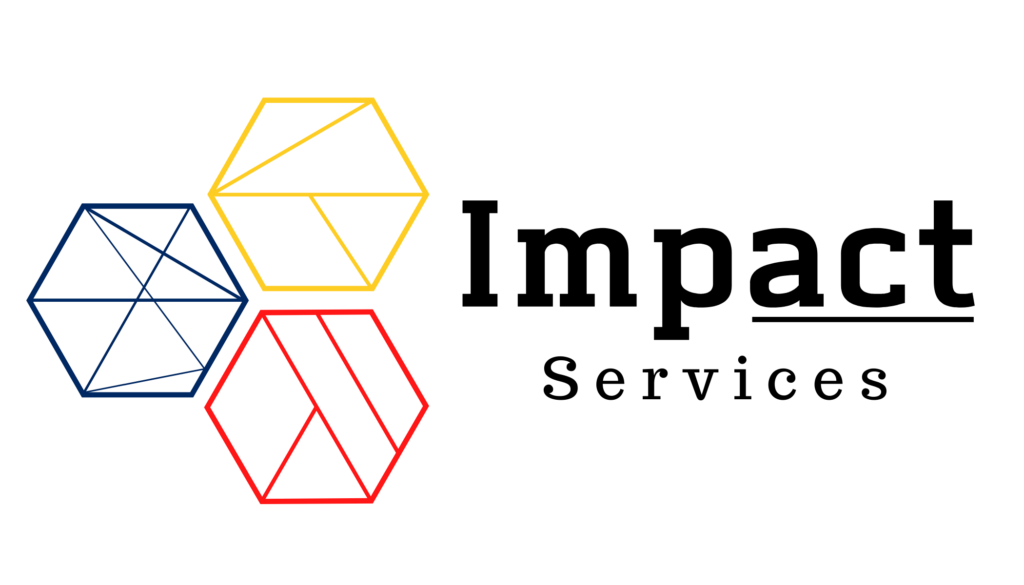 Impact Construction Services, is part of a broader family of companies that work together to deliver higher quality service to you, our partner.
When Impact Construction was founded, it was done with one priority in mind, to become the best option for business owners wanting to upgrade or create new infrastructure for their assets.
That is why we founded Impact Construction as a partnership with Impact Drywall and Impact Painting. This unique partnership allows us to produce a higher quality project, with faster turn around, and very competitive prices, meaning a better product and less headaches for you.
Here is how it works
Higher quality control.
Managing many different trades during a project is the key to the quality of the final end product, as each subcontractor has their own agenda in mind, if not managed well will result in extra change orders that can be costly and push your deadline further. This is why by working with our extended team and using in-house trade experts for your project, our management team can ensure a higher quality from beginning to end, and most importantly a better project for you, our partner.
Faster turn-around.
Having a single minded team on site, with the same goals, and the same high expectations makes the process of construction smoother. Thus, making planning and delivery problems less, and when problems do arise it is easier to solve them, shortening the time and process of construction dramatically.
Competitive pricing.
Working so close with the ground teams of each project allows us to obtain special prices on trade work that no other GC can. This is where our advantage really translates to a win for the end client.
Our Companies and how they fit together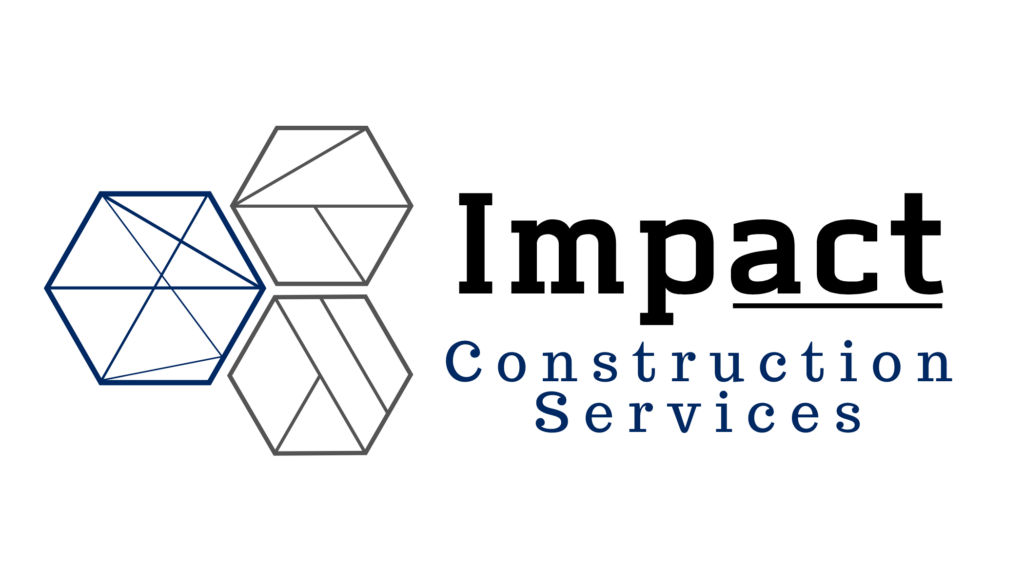 Impact Construction services is the management team that will ensure the overall success of a project.
Our Services:
Construction management
Ground up construction
Tenant finish
Pre-engineered steel buildings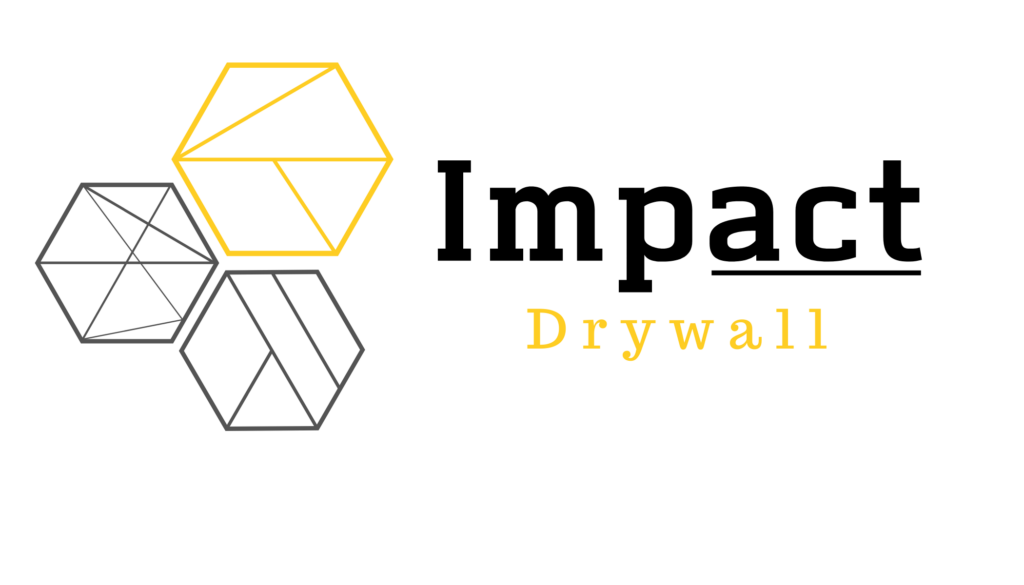 Impact Drywall is a commercial subcontractor focused on delivering superior trade results.
Our Services:
Interior/Exterior cold formed steel framing
Drywall and sheeting install
All type of finishes and textures
Carpentry
Door and hardware installation
Acoustical and suspended ceilings
FRP installation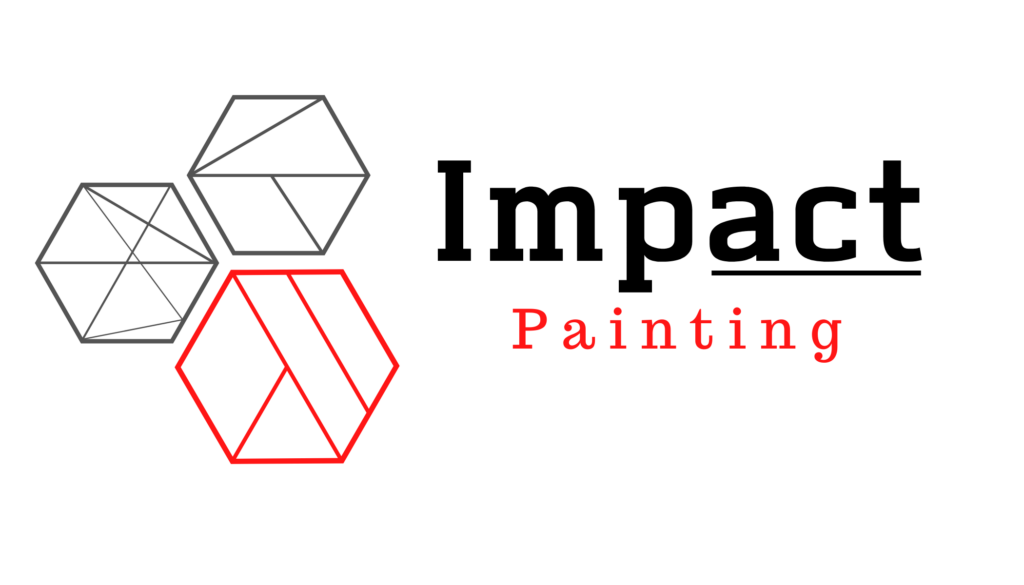 Impact Painting is a commercial subcontractor focusing on delivering high-end painting and finishes.
Our services:
Interior/Exterior Painting
Cabinet Painting
Door Painting
Ready to start your project?
If you want to talk about your next construction project, reach out to us by filling out the form below.